EAT DIFFERENT. LIVE BETTER.
Crush is a health & wellness company that is passionate about plant-based nutrition and fitness. We equip people to lose weight and improve their health.
See if a plant-based lifestyle is for you…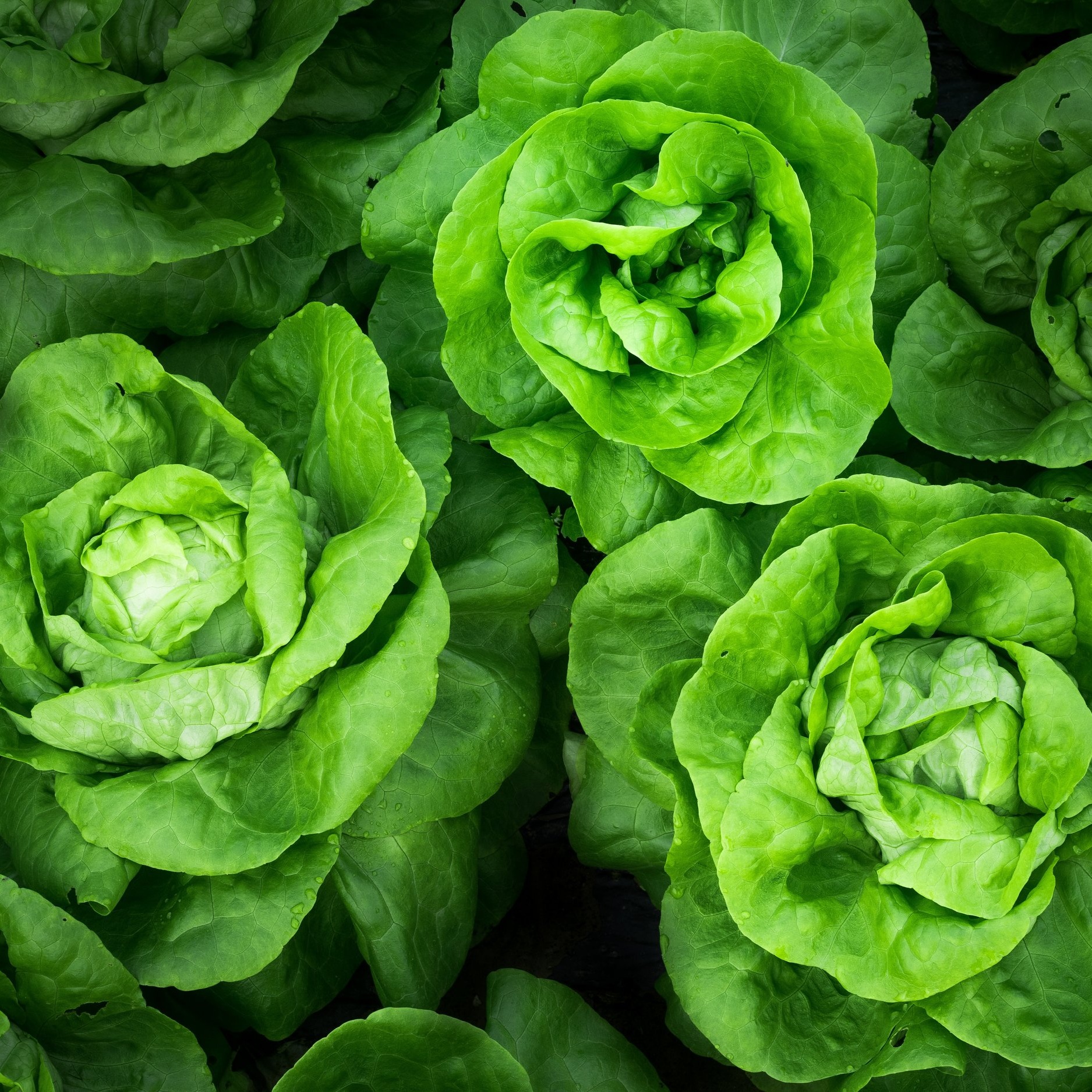 Take our Plant Powered Living online course to learn exactly what a whole food, plant-based diet is and how you can incorporate it into your current lifestyle
Want to talk to a real person? Connect now with our Crush consultant, Tawnee, who can learn your story specifically and walk through your challenges right alongside you.
Say goodbye to dieting, poor health, lethargy, aches, pains, inflammation, disease.
Say hello to a life transformed, body and mind, and taking back your health through plant powered living.